Reliable Migration Agents in Sydney
About our immigration consulting
Stress-Free Migration Services
Migration Agents in Sydney assist individuals in their ventures of obtaining an Australian visa. Obtaining a visa for Australia can be quite a stressful situation and could cost you time and money. At Erovisa, we ease the pressure by establishing a problem-free application process for the client. From our initial meeting, your application will flow smoothly and comfortably while relieving you from all the stresses and pressures involved.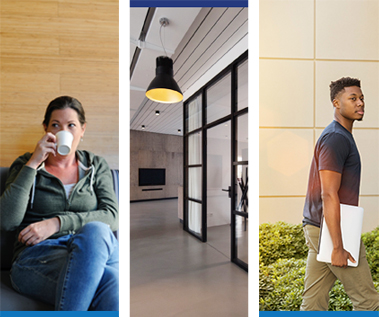 The Australian Migration Specialists
Stress-Free
Our team is specially trained to assist with complex visa issues, and we work hard to ensure the fastest, most comfortable experience available.
Australia Travel
Known for the Great Barrier Reef, the Outback and our unique animal species, Australia is a truly beautiful place to live and travel. Talk to our team to discuss your options.
The Right Choice
With our experience and knowledge, we analyse and determine the best outcome and pathway for you to meet your migration goals.
Migration Agents in Sydney help in the processes mentioned below
Prepare in pre lodgement.
Gather all required documents
Help in the application process.
Assist in organising medicals and skills assessments.
They attend and assist in AAT hearings.
Advise you on your visa conditions and entitlements.
Lodge the application on your behalf.
Deal with the department of immigration on your behalf.
Check your visa status.
Notify you of updates and progress of your visa application and making sure you are satisfied with the pre and post application processes.
Moving to and travelling to another country can be exciting yet challenging. At Erovisa our migration agent in Sydney aims in determining the right visa choice for you, followed by a high working ethic and values. Our agents follow the Australian migration law standards, procedures and processes.
Our expert
Immigration Consultants in Sydney
will take control of the complexities of visa application as well as guide you in the right direction for successful visa processing in Sydney, Melbourne, Brisbane and Perth.
Migrate to Australia
We are a specialised business offering permanent and temporary visas to Australia. Since Australian visa legislation is constantly changing and complex, travellers often become stressed and discouraged. This is where our team shines. Whether you are travelling to Australia for holiday or for permanent residency, we have the knowledge and experience to help.
Join students over 1000+ like you
Free Online Visa Assessment
We have a deep understanding of Australian visa requirements and the application processes so we can give you the peace of mind that you need during your transition. Give us a call today to set up an appointment with our team.
Mon - Fri 10:00am - 6:00pm
Sat - Sun Closed