Visa Services Made Easy with Us
What visa is best for you?
We offer several visa options to best suit your needs. Give our team a call to discuss which option is the best fit for you.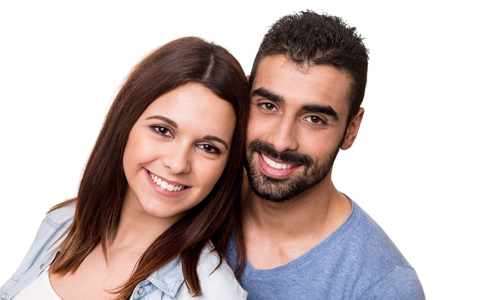 Partner Visas
The partner visa allows the partner or spouse of an Australian citizen, Australian permanent resident or eligible New Zealand citizen to live in Australia.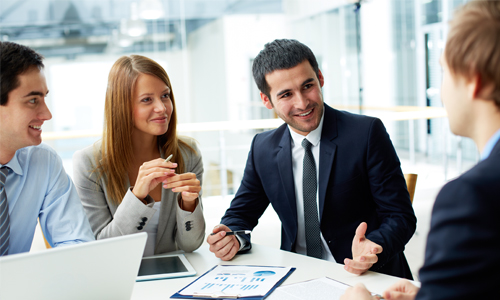 Skilled Visas
Subclass 189 – This stream allows skilled workers to live and work in Australia as a permanent resident. This visa requires the holder to pass a points test.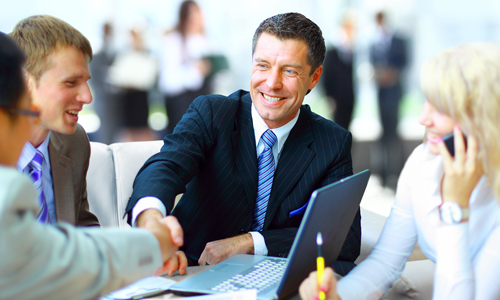 Business Visas
Whether you're looking to invest or start up a new business in Australia, there are several business visa options available.
– Business Talent visa subclass 132
– Business Innovation and Investment (Provisional) visa subclass 188
– Business Innovation and Investment (Permanent) visa subclass 888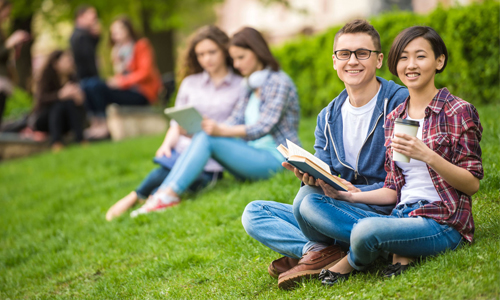 Student Visas
This visa allows you to study in Australia full-time in a recognised educational institution. This visa also allows you to work part time for 20 hours per week.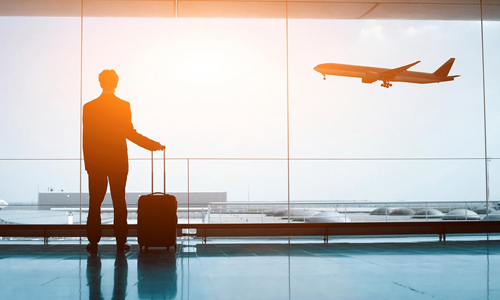 Visitor Visas
This visa allows you to travel and visit Australia on a temporary basis.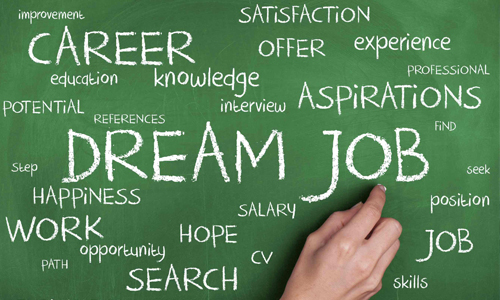 Work Visas
This visa allows you to travel to and work within Australia. This visa can also lead to permanent residency.
Visa Refusals and Appeals
Whether you have complex issues or unfair visa refusals, we can look into your situation and advise you on the best solution, as well as future steps to take.
Need Visa Advice?
Our professional team is trained on all Australian visa laws and requirements to give you the best assistance needed to acquire the perfect visa for your needs. Give us a call to book an appointment, or to seek additional information.