Expert assistance for Student Visa processing in Australia
Applying for a student visa to Australia allows you to travel to and stay in Australia to study full time in a recognised education institution. The common eligibility criteria are you must be at least six years of age, have been accepted to study at an educational institution in Australia and have health insurance. The length of stay can be up to five years. The general cost for a student visa to Australia is $560.
Additional eligibility criteria include having organised appropriate welfare arrangements for the duration of your intended stay in Australia if you are under 18 years of age. You also must be enrolled in the course of study that is registered on the Commonwealth Register of Institutions and courses for Overseas for Overseas Students (CRICOS). You must have also obtained a COE for each intended course studying in Australia.
Our expert agents for successful student visa application and processing in Sydney, Melbourne, Brisbane and Perth will take control of the complicated areas and guide you in the right direction.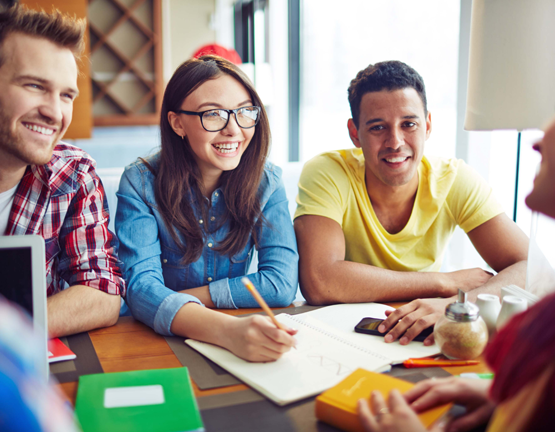 Genuine Temporary Entrant (GTE)
Furthermore, in your student visa application, you must demonstrate a genuine intention to stay in Australia temporarily. You may demonstrate this for example by showing a need to complete a course of study that is relevant to your current role or position.
Along with your student visa application, you may also be asked to provide evidence of your English language skills (IELTS). The test must not have been taken more than 2 years before you apply for your student visa. There is also a minimum score that you need to meet.
Student Visa Conditions
Holding a student visa in Australia also includes conditions.
8105 – You cannot work more than 40 hours per fortnight when your course is in session
8202 – You must remain enrolled in a registered course
8501 – You must maintain adequate health insurance
8516 – You must maintain the financial capacity to support your study and stay in Australia
Applying for a student visa to Australia can be quite complex, get it right the first time and contact us at Erovisa.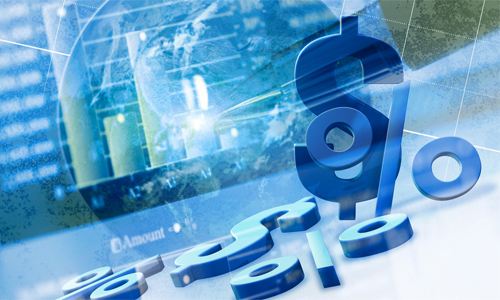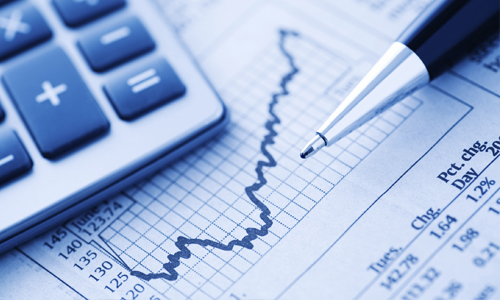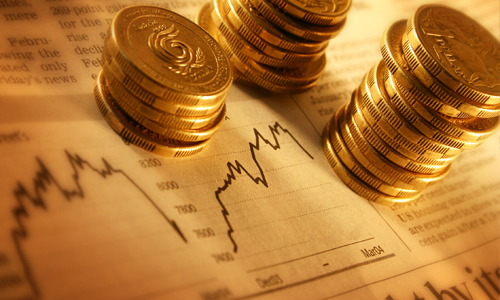 Financial Capacity
Living in Australia for a long period of time and for you to complete your studies can be quite expensive, the department requires you to have the financial capacity to pay for course fees, travel and living costs. You may have to show your financial capacity with your visa application. If you are required to provide evidence of your financial capacity, you can show this by providing one of the following:
Twelve months funds option
The twelve-month living cost for students or guardians ($20290), for partners or spouses ($7100) and for a child ($3040)
Annual income option
Students are required to provide evidence of personal annual income of at least $60000, and for students accompanied by family members, the requirement is at least $70000.
Genuine access to funds
You can demonstrate that you will have access to funds, while you are in Australia. You can show that another person or business is providing funds and show the relationship and history of financial support provided to the student. You will also need to supply identity documents and for businesses evidence the business is currently operating.
Health Requirements
As part of your student, visa application and staying in Australia you must meet health requirements, and you may be asked to undergo a health examination. You also need to arrange to have adequate health insurance for the duration of your stay in Australia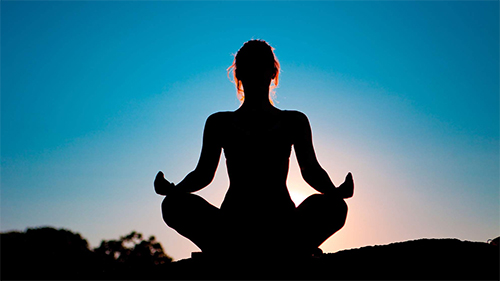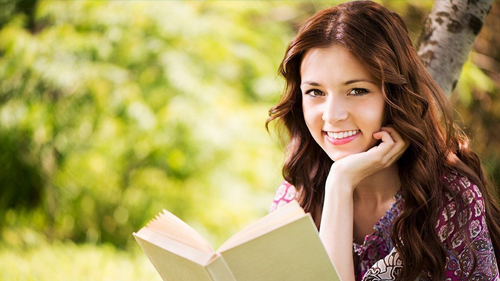 Character Requirements
Everyone entering and living in Australia must be of good character and pass a character test. You may be asked to provide a police clearance from the country you are from and from the countries, you have lived for more than 12 months in the past 10 years.